Treading, 2017



Treading is a body of work made throughout 2017. These photographs are made during the times I visit The River Thames and its Path at times of personal meditation.

Using the act of walking and treading my feet into the ground, moving forward is something that eases the mental strain and gives me clarity. At first, these photographs were made purely out of giving myself something to do, however, the more I made and the more I looked at the results, I found comfort in the collaborative act between walking and photographing.

Taking pictures at the times that I stop along the path to breathe and think. The following pictures are the result of a number of visits over the last year after my mental health regrularly began to take its toll.
Wind turbine and flood, Woolwich Arsenal. 2017
Trolley and Burnt bike, Thamesmead. 2017
Dead Fox resting on the riverbed, Woolwich Arsenal. 2017
The horse that made me cry, Thamesmead. 2017
Hello Kitty, Erith. 2017








During my visits, I would wonder into the local parks and estates that sit alongside the river. Searching for somewhere that I could call home for the day.




Flower power, Erith. 2017
Boy fishing in the Thames, Thamesmead. 2017


I see the river as a metaphor for movement and change. Constantly moving, travelling through different terrains and currents. Carrying with it the anthropocene of the local area.

This metaphor of movement and change is the reason that I visit the river. As it moves, I move with it. It travels alongside me, pushing and pulling and carrying like a trustworthy friend.
Lonely plant, Thamesmead. 2017
Boys and their bikes, Thamesmead. 2017
The frog saved by teenagers, Woolwich Arsenal. 2017
The Bed, Erith. 2017
Leftovers, Woolwich. 2017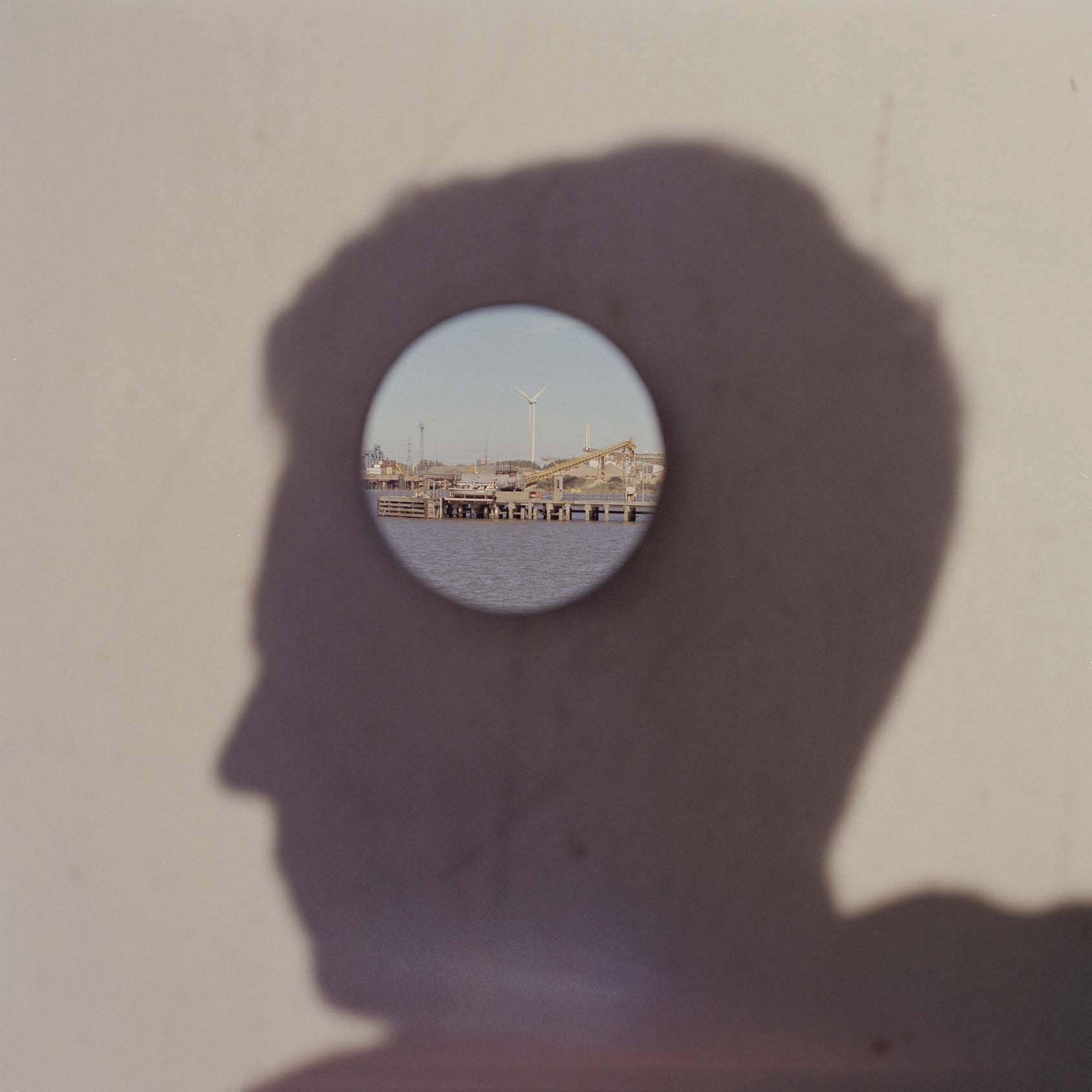 Self portrait along the Thames Path, 2017.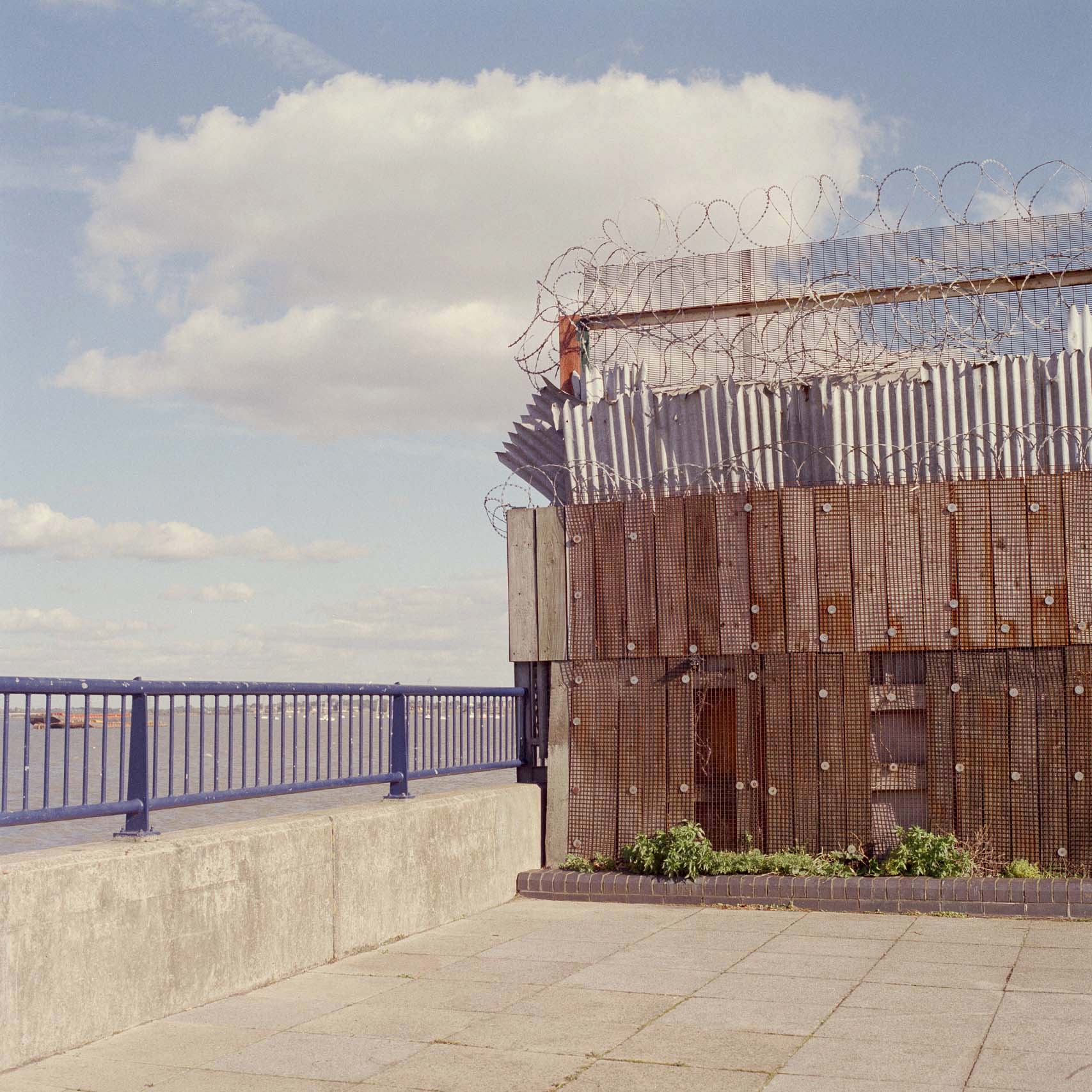 The end of the path, Erith. 2017
Rubble, Thamesmead. 2017
Bike Skeleton, Thamesmead. 2017

Rusty Expression, Woolwich. 2017
Martin, Erith. 2017
Squid, Erith. 2017
Worker at the social club, Thamesmead. 2017
Copyright © 2023 Cameron Alexander, All Rights Reserved