Roots, 2007 - ongoing



This body of work is a diary of of my family, showing the small details that bind us.

My mother raised her five children on her own for the most part and in some respects this body of work is for her. My obsession with preserving my family stems from wanting her to see the hard work long after she had 'done it'. Mum, look at what you did.
Mum and Danielle embracing, 2008
Alfie's hand, 2007
Alfie beaten up, Christmas Day, 2008
Dad / John, at his house, 2009
Kelly in her towell, 2009
Mums plant, 2008

Danielle, at her house. 2008
Alfie's tattoo of his first girlfriend Dawn, 2007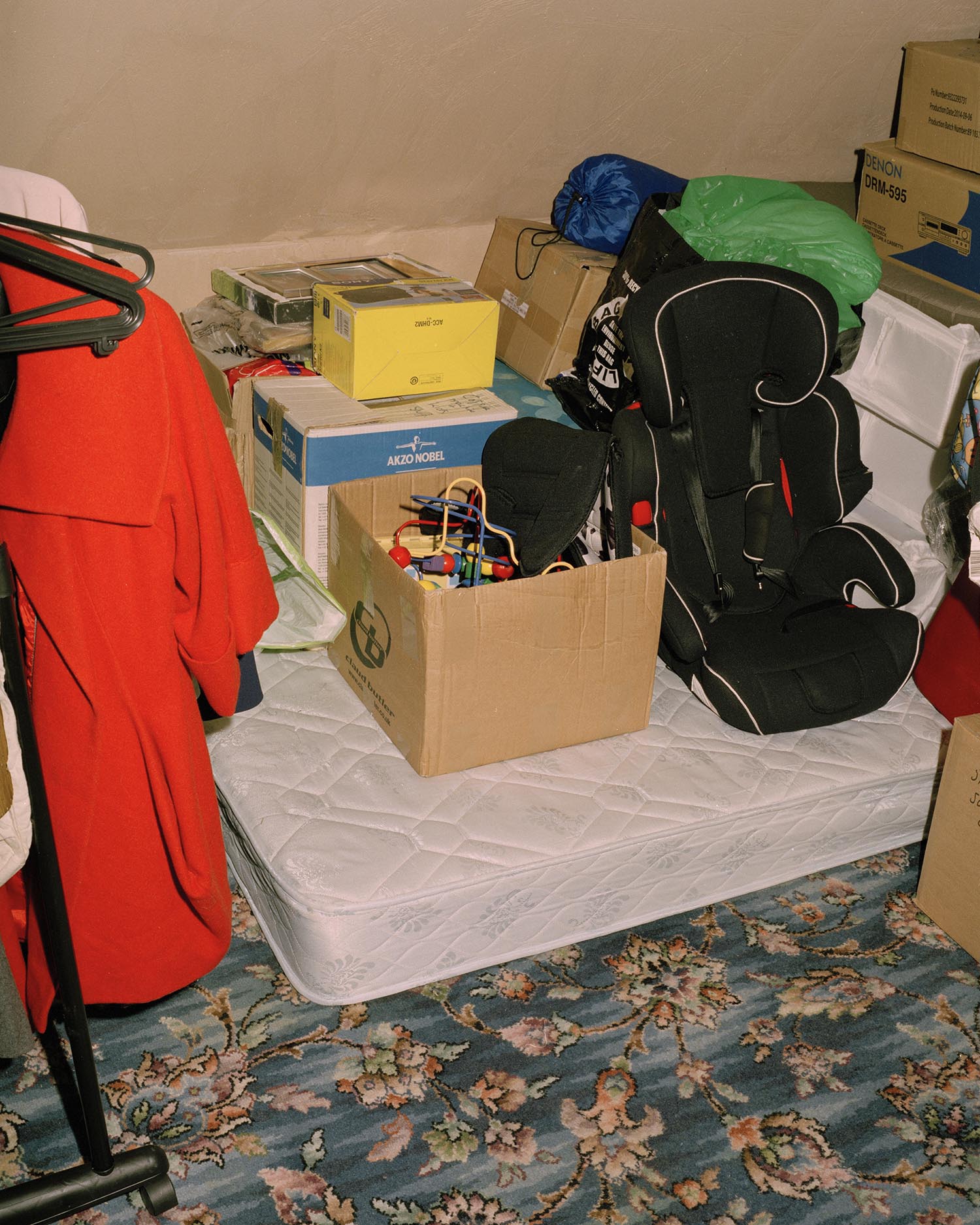 Copyright © 2023 Cameron Alexander, All Rights Reserved