Born Free, 2017



In this series, I worked closely with Alfie, my uncle, to present a story of a man's life and the way he lives it. The photographs depict Alfie going about his life within a small railway town in the North West of England.

The work captures the essence of my close relationship with Alfie. At an early age, the my father left the family home, leaving my mum to raise me and my 4 siblings on her own. In the middle of turmoil, Alfie was never too far to take the much needed lead.

By photographing the details of Alfie's life and his struggles, I formed a conversation between my self and Alfie through the work. Together, in the virtue of the silence of pictures, we discuss the things that are difficult to say out loud. The work captures Alfie in a forensic sensibility, at times seeming intrusive but always with love and adoration.

In Born Free we see Alfie's struggle with Obsessive Compulsive Disorder, Anxiety and Depression come to the forefront of conversation. The pictures leave nothing to imagination and by doing so portray Alfie in all his honesty. Masculinity, Sexuality and Loneliness are present in the work, silently present in each moment that we shared together.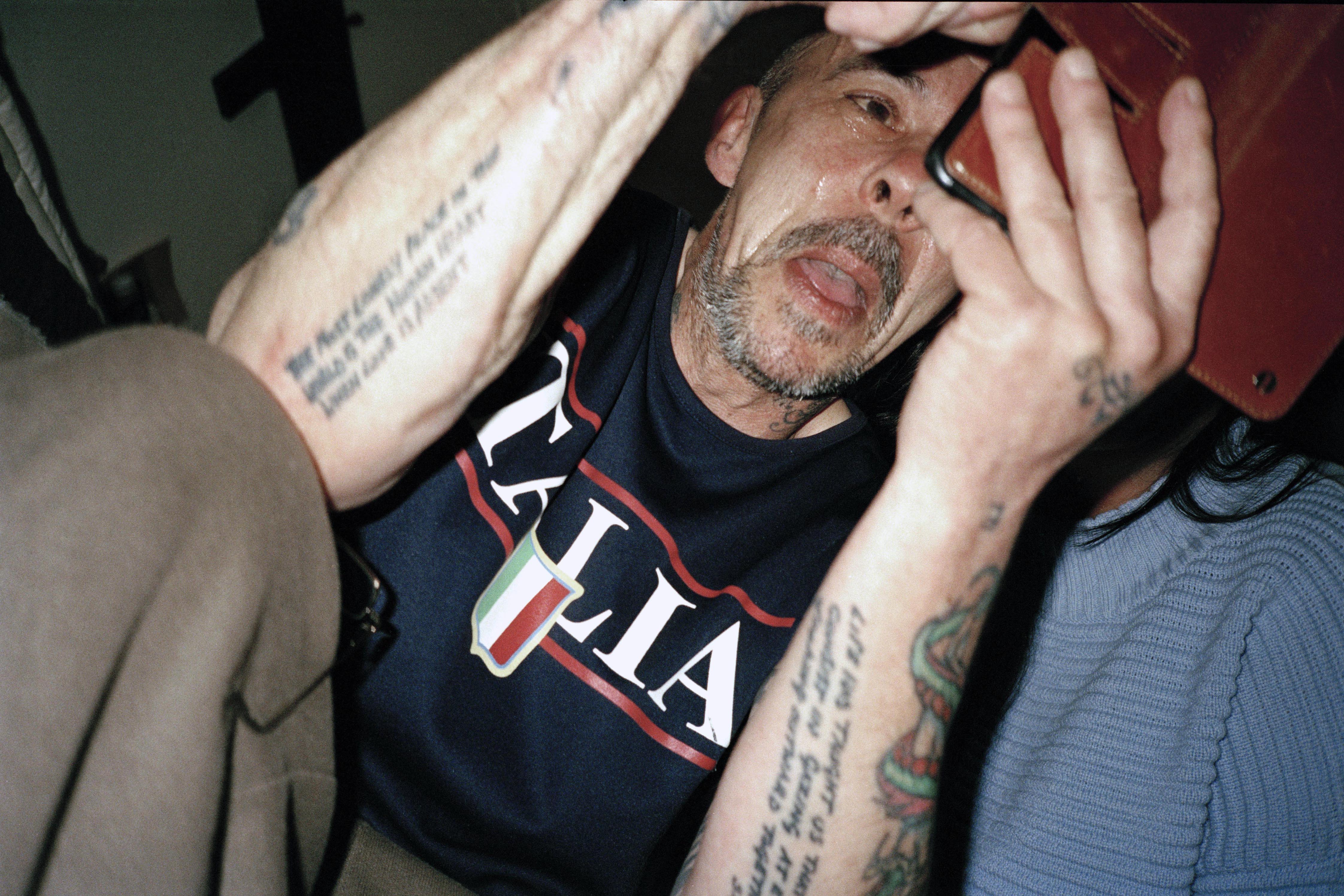 Copyright © 2023 Cameron Alexander, All Rights Reserved