An Unfamiliar Comfort, 2017


An Unfamiliar Comfort is a series of photographs I made during my time as an Artist-in-Residence at Canterbury School of Architecture.
During my time there, I wanted to reflect the feelings that I have when visiting a school. Using my past experiences through high school as an impetus and inspiration for the work.

The photographs show the spaces of the school covered with opaque dust sheets. Each room is engulfed in the theatre of nothingness as these dust sheets retract the spaces of their belongings. My aim in working with the space like this was to discuss a new found comfort inside a school setting whilst hints of my past high school experiences still playing a small role.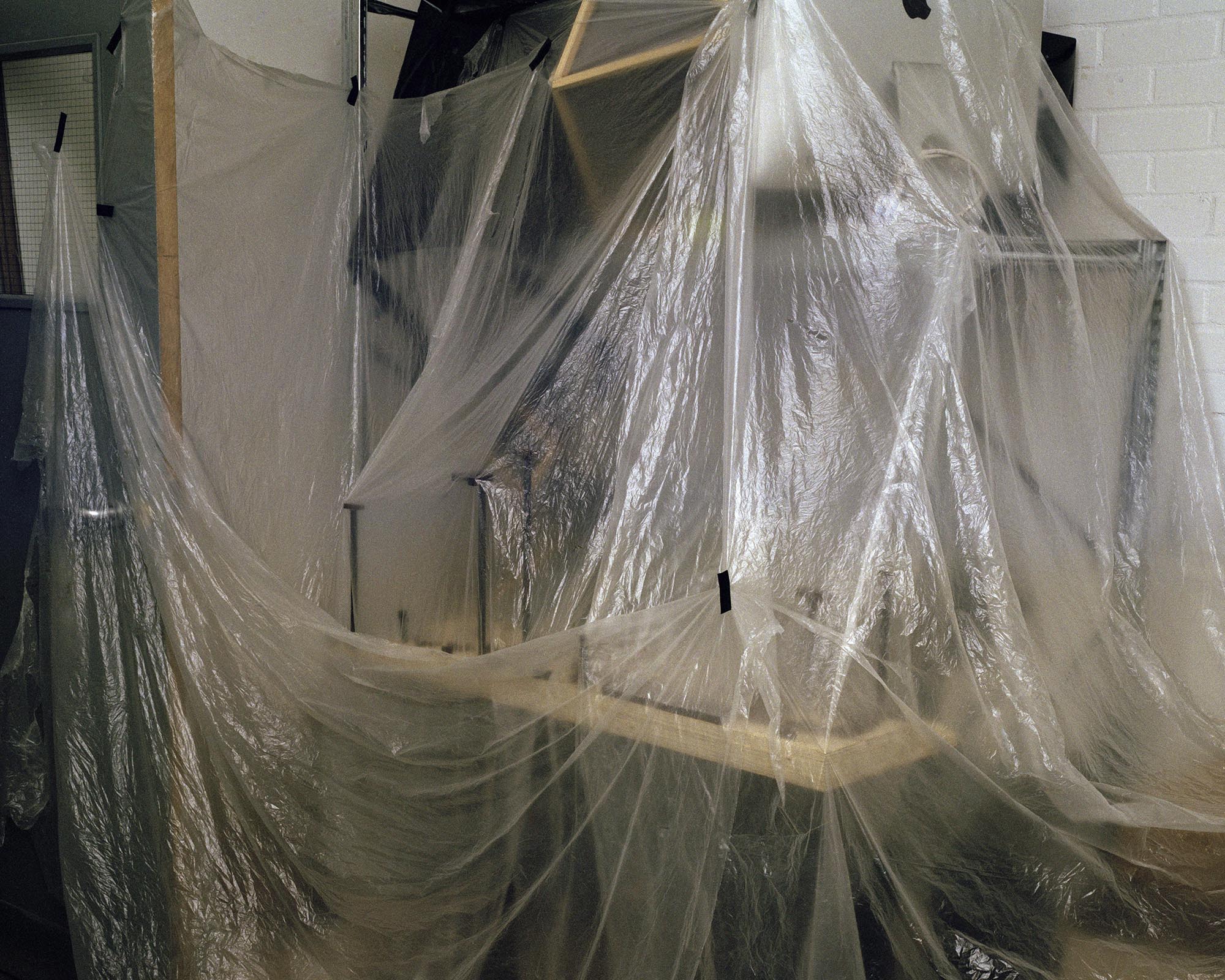 Copyright © 2023 Cameron Alexander, All Rights Reserved